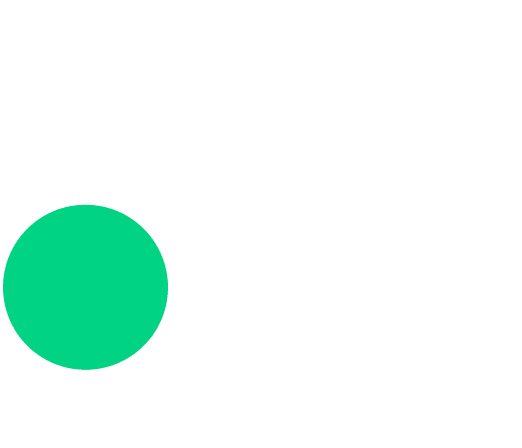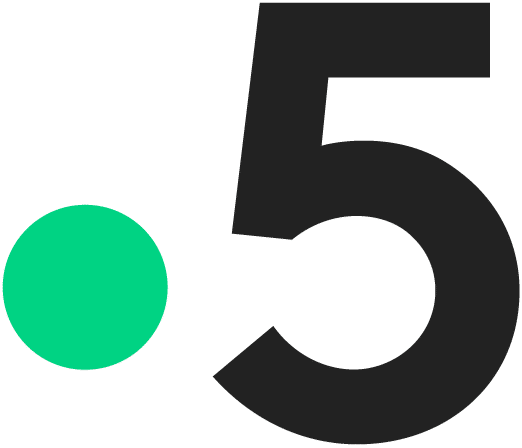 The Symphony of a Thousand, the 8th composed by Gustav Mahler, was first performed in Munich in 1910. Its nickname is due to the colossal number of participants required for its performance which makes it so precious and so rare ! Mahler never approved this title, but sometimes the greatest works escape their creators… To celebrate their 150th anniversary, the Chorégies d'Orange programmed this huge work of the 20th century.
The event is enhanced by the presence of the two Radio France orchestras, joined by the Radio France and Munich Philharmonic choirs.
An unforgettable and rare evening…
Filmed on July 28th and 29th, 2019 at the Théâtre Antique d'Orange.
Meagan MILLER – Magna Peccatrix, Ricarda MERBETH – Una poenitentium, Eleonore MARGUERRE – Mater Gloriosa, Claudia MAHNKE – (Mulier Samaritana), Gerhild ROMBERGER – Maria Aegyptica (Soliste), Nikolaï SCHUKOFF – Doctor Marianus (Soliste), Boaz DANIEL – Pater ecstaticus (Soliste), Albert DOHMEN – Pater profondus (Soliste)
Orchestre Philharmonique de Radio France, Orchestre National de France
Chœur de Radio France, Maîtrise de Radio France, Chœur Philharmonique de Munich
Martina BATIC, Sofi JEANNIN, Andreas HERRMANN