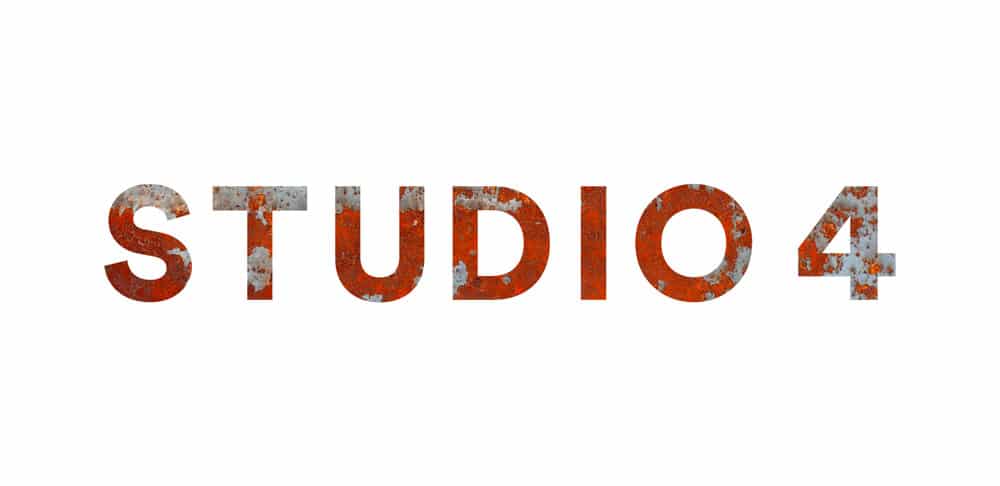 Oscar Sauvage's life changes when a strange butler comes into his life and explains to him that he is a robot, like all the people he knows.
Oscar doesn't believe this lunatic, but events will prove to him that all this is true. A virus decimated humanity 20 years ago and only robots seem to have survived.
All of humanity? Not sure….
Emmanuel DAUCÉ et Jean-François BOYER / TETRA MEDIA FICTION
France Télévisions, CNC, Adami
Davy MOURIER, Rémy ARGAUD
Sébastien LALANNE, Justine LE POTTIER, PV NOVA, Davy MOURIER, Julien JOSSELIN, Yacine BELHOUSSE, Audrey PIRAULT