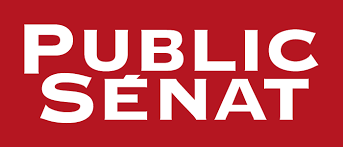 Theatre
|
90 mn
|
Public Sénat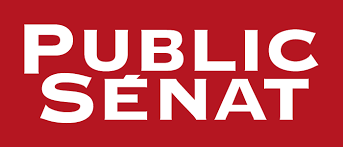 On June 4, 1944, Churchill summoned de Gaulle to London to inform him of the imminent landing of Allied troops in Normandy.
De Gaulle was furious: the free zone of France was excluded from the biggest military operation of all time, which would take place on the French coast.
The meeting went so badly that Churchill plans to lock de Gaulle up somewhere in England.
Pascal RACAN, Michel DE WARZÉE, Laurent D'OLCE, Denis BERNER